The Smart 3D Metrology Digital Ecosystem
PolyWorks® is the first single-vendor enterprise solution that supports all your industrial manufacturing organization's 3D measurement processes, from measurement planning by the design and manufacturing teams, to the measurement execution by the quality control team, and the enterprise-wide sharing of 3D measurement data and results.
Universal Platform
Interface with all 3D measurement devices and perform all inspectiontasks using one universal workflow.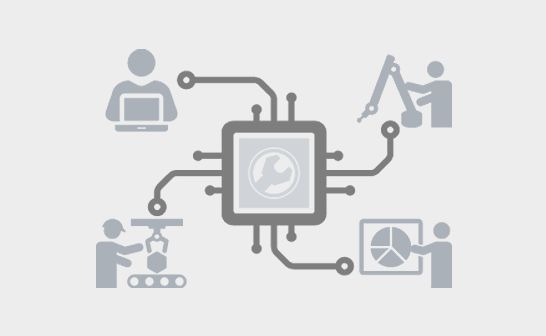 Digital Connectivity
Interconnect all of the people that capture or need access to 3D measurement information.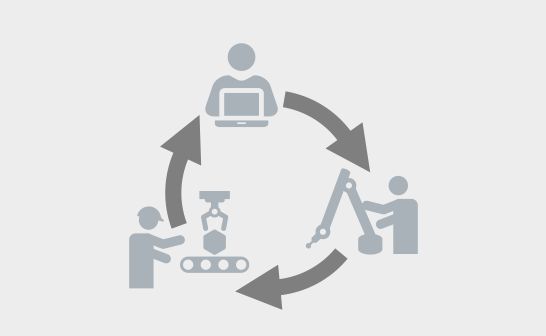 Collaborative Workflows
Facilitate digital collaborative teamwork at every stage of the product development process.